Academy of Management Annals
The mission of Annals is to publish up-to-date, in-depth and integrative reviews of research advances in management. Often called "reviews with an attitude," Annals papers summarize and/or challenge established assumptions and concepts, pinpoint problems and factual errors, inspire discussions, and illuminate possible avenues for further study. Reviews published in Annals move above and beyond descriptions of the field – they motivate conceptual integration and set agendas for future research.

12.28 Impact Factor
18.616 Five-Year Impact Factor
*2018 Journal Citation Reports
Annals publishes biannually in January and July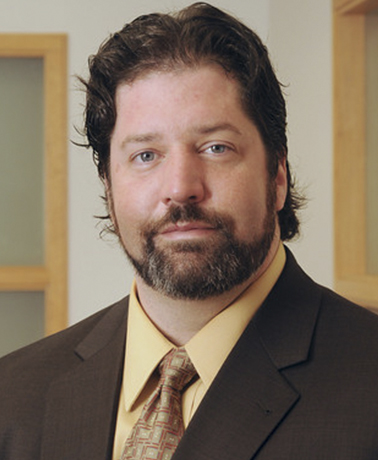 Testimonials
Matthew A. Cronin, PhD - Member since 2000
AOM represents one of the greatest things about this career – the community. Though the membership is huge and that may seem daunting, I still have the friends I met at my first AOM 30 years ago. These people and the many others I have met since that first AOM have become the people I go to for both professional and personal fulfillment."
AOM Journals
_____________________________
AOM Publications
_____________________________

Entrepreneurship and Regional Development—Fiction and the Entrepreneurial Imagination
01 May 2022
Fiction And The Entrepreneurial Imagination
Entrepreneurial and emerging organizations are different from existing organizations in that they can be elaborate fictions of possible future states of reality (Gartner, Bird, & Starr, 1992). This call for papers begins with the assumption that entrepreneurship originates in the imagination (Komporozos-Athanasiou & Fotaki, 2015; Thompson, 2018), and that since the future is yet to be determined, possibilities can be envisioned and acted upon. This is not to say that agency always triumphs, simply that the future holds the promise for creativity to be actualized. Fiction-as expressed in such imaginary artifacts as novels, short stories, films, plays, and operas-can play a vital role in understanding the nature and processes of entrepreneurship since fictions offer similar "spaces for play" (Hjorth, 2005) and creative future imaginings, or what Gartner (2007) termed the "science of the imagination".


Freeman, Dunham, Fairchild, and Parmar (2015) note that "the humanities, and especially the creative arts, offer a way to leverage the idea that business is a fully human institution in all of its complexity" (p. 526). Employees bring their creative selves with them to work -a place they spend a substantial amount of their time (Taylor, & Ladkin, 2009). Recently, a growing number of firms have included artists, and artistic processes, in their leadership and strategic management (Adler, 2006). This shift, which Olejarz (2017) termed "a revenge of the film, history, and philosophy nerds," has created a fertile field for entrepreneurial innovations and sustainable business collaborations.


Organization and management scholars have established that fiction, as imaginary artifacts, can inform research and scholarly knowledge creation (e.g., Czarniawska-Joerges & Guillet de Monthoux, 1994; DeCock & Land 2005). Recently, Nordqvist and Gartner (2020) observed that fiction can be seen as an endeavor to create realities that are relational in nature. This means that fiction is based on narratives that are formed in interaction with certain historical, political, and cultural contexts (Czarniawska 1999). Thus, fiction can play an important role in building theory that aims to understand human, social, and organizational development (Nordqvist & Gartner, 2020). The arts can also create a deeper understanding of character, motivation, values, and beliefs (Freeman, et al, 2015) which can be applied to the "imagined" and the "rational" realms of organizations (Komporozos-Athanasiou, & Fotaki, 2015).


Novels can also be helpful to business educators in developing responsible managers (Michaelson, 2016). Faculty may find it challenging to teach high-demand skills like resilience, creativity, flexibility, and ideation (Seifert & Clayton, 2021). However, reading fiction has been correlated with higher levels of emotional intelligence, including empathy, understanding of others, and deep thinking (Seifert & Clayton, 2021). Autobiographical narratives, literature, and journalistic stories about entrepreneurship, often contain moral and ethical themes (Smith, & Anderson, 2004) that speak to critical issues involving value creation, appropriation, and the information asymmetries that occur in e􀃡orts to create the future (Clarke & Holt, 2010). The classical narratives of rags-to-riches, child prodigies, marginalization, heroes/heroines, villains (Smith, & Anderson, 2004), and biblical lessons (Dodd & Dyck, 2015) can be used to develop ethical reasoning among future managers and entrepreneurs (McAdams, & Koppensteiner, 1992). In contrast to teaching modes that focus on knowledge transfer, requiring students to read fiction can foster empathy, stimulate individual action, heighten feelings of social responsibility, and inspire leadership (Seifert & Clayton, 2021). Literature can also improve students' articulation skills, ambiguity mitigation, and judgment, all of which are important for future managers, business leaders, and entrepreneurs (Shaw, & Locke, 1993).


Possible Topics:
1.Entrepreneurial mindset and mythic structures.
2.Role and purpose of humanities in entrepreneur education.
3.Using citizen science, book clubs, and fiction for co-creation of entrepreneurial knowledge.
4.Entrepreneurship lessons of classic and contemporary literature (e.g., William Shakespeare, Thomas Mann, Naguib Mahfouz, William Faulkner, Mario Vargas Llosa, Steven Millhauser, etc.) or science fiction (Jules Verne, Isaac Asimov, Neal Stephenson, Cixin Liu, Neil Gaiman, etc.)
5.Storytelling, sense-making, and entrepreneurial narratives.
6.Entrepreneurship and biblical texts/lessons.
7.Entrepreneurial identity construction through stories and dramatization.
8.Suspense and the entrepreneurship experience.
9.Use of movies or television dramas in entrepreneurial identity and legitimacy.
10.Exploring entrepreneur intersectionality, marginalization, families, and business creation in fictional works.
11.Refugee entrepreneur narratives.
12.Emotional aspects of family 􀃕rm succession explored with poems and stories.
13.Key questions, dilemmas, and debates in entrepreneurship theory applied to real-world situations.
14.Critically examine the cultural origins and perceptions of entrepreneurial career success.
15. Using 􀃕lm to analyze cultural attitudes about innovation, work, and entrepreneurship.


References
Adler, N. J. 2006. The arts and leadership: Now that we can do anything what will we do?
Academy of Management Learning & Education
, 5: 486–499.
Clarke, J., & Holt, R. (2010). Reflective judgement: Understanding entrepreneurship as ethical practice. Journal of Business Ethics, 94(3), 317-331.
Czarniawska B. 1999.
Writing Management: Organization Theory as a Literary Genre
, Oxford: Oxford University Press
Czarniawska-Joerges, B., & Guillet de Monthoux, P. (1994).
Good Novels, Better Management: Reading Organizational Realities in Fiction
. Chur: Harwood Academic Publishers.
De Cock, C., & Land, C. (2005). Organization/Literature: Exploring the Seam.
Organization Studies
,
27
(4): 517-535.
Freeman, R. E., Dunham, L., Fairchild, G., & Parmar, B. (2015). Leveraging the Creative Arts in Business Ethics Teaching. Journal of Business Ethics, 131(3), 519. R
Gartner, W. B., Bird, B. J., & Starr, J. A. (1992). Acting as if: Differentiating entrepreneurial from organizational behavior. Entrepreneurship theory and practice, 16(3), 13-32.
Hjorth, D. (2005). Organizational entrepreneurship: With de Certeau on creating heterotopias (or spaces for play). Journal of Management Inquiry, 14(4), 386-398.
Komporozos-Athanasiou, A., & Fotaki, M. (2015). A theory of imagination for organization studies using the work of Cornelius Castoriadis.
Organization Studies
, 36, 321–342.
McAdams, T., & Koppensteiner, R. (1992). The manager seeking virtue: Lessons from literature.
Journal of Business Ethics
, 11: 627–634.
Michaelson, C. (2016). A Novel Approach to Business Ethics Education: Exploring How to Live and Work in the 21st Century. Academy of Management Learning & Education, 15(3), 588–606.
Olejarz, J. M. (2017). Liberal arts in the data age.
Harvard Business Review
. 144-145.
Seifert, C. & Clayton, R. (2021). What reading fiction can teach graduate students about empathy and emotion,
Harvard Business Review
.
Shaw, G., & Locke, K. 1993. Using fiction to develop managerial judgment.
Journal of Management Education
, 17: 349–359.
Details about the SI can be found at:
If you have any questions, please contact any one of the

Special Issue Editors

Annals Research in the News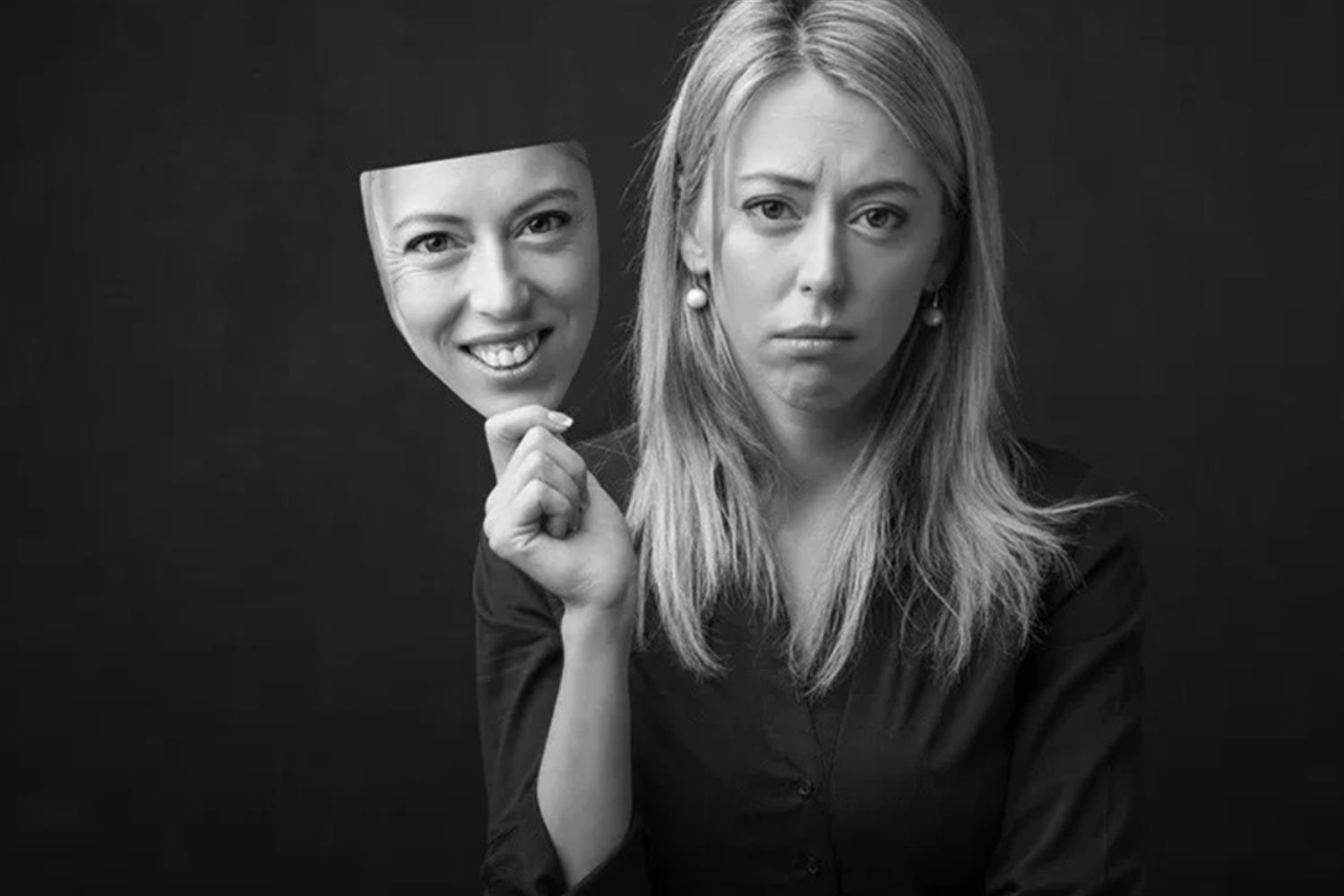 Phys.org: Being your true self isn't always treated equally in the business world, new study finds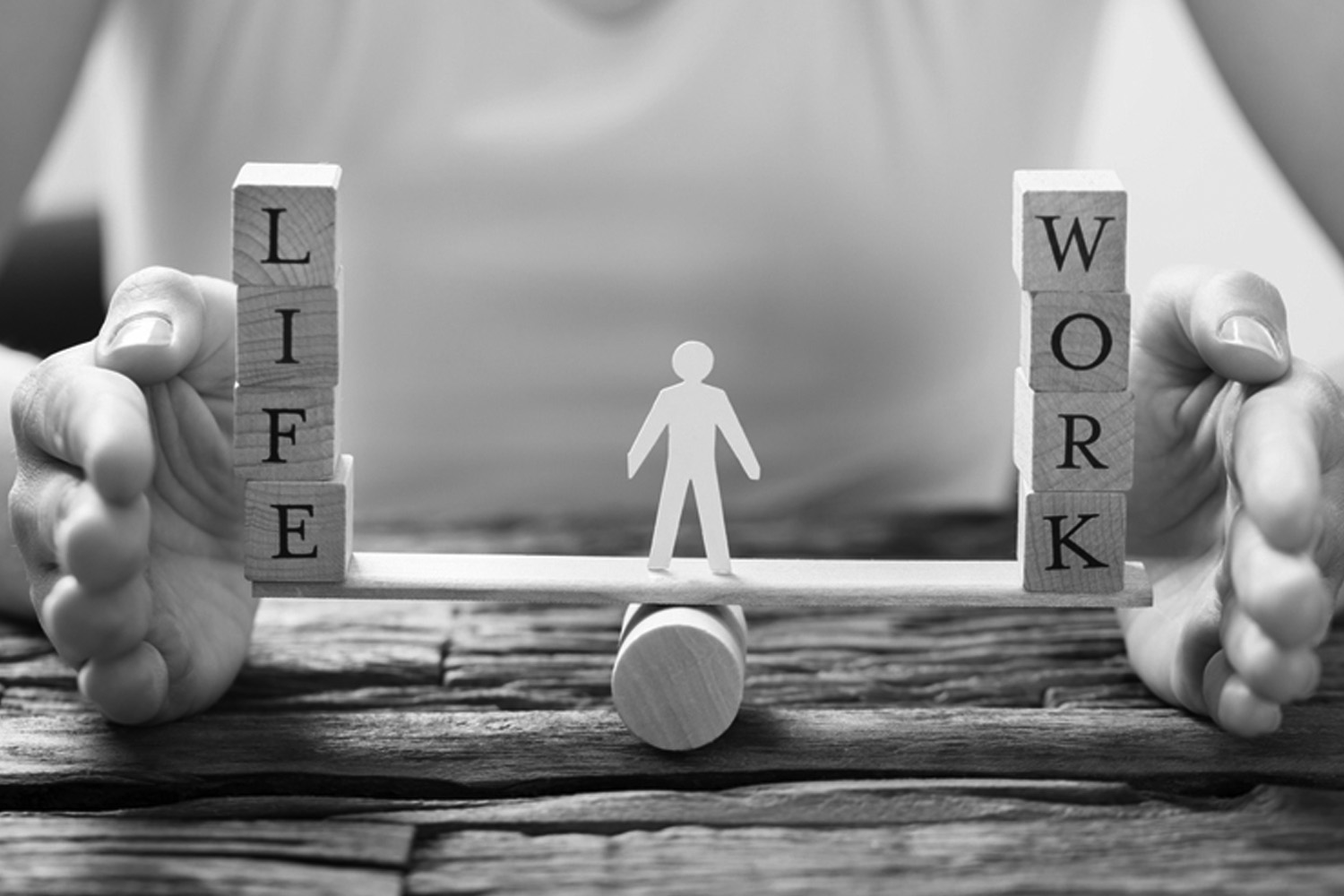 The Wall Street Journal: Factories tire of wage wars; give Fridays off, spiff up bathrooms