Academy of Management (AOM) publishes six journals to advance the understanding of theory, empirical results, and education in the field of management and implications for public policy.

Ensuring Academic Publishing Standards
Each AOM article is verified as scientifically reliable through a stringent peer review process. The procedures that the authors and researchers have followed, their claims and conceptualizations must be supported by scientific principles. The peer review process serves to eliminate bias and is used to ensure the quality of each published article. . Reviewers are considered subject experts in the field who can effectively evaluate the AOM article submissions. Reviewers check for relevance, quality, and adherence to AOM, academic, and industry standards. Articles must satisfy the editorial guidelines of the journal before they can be accepted for publication.

For specific information about publishing in a journal, visit Publishing with AOM.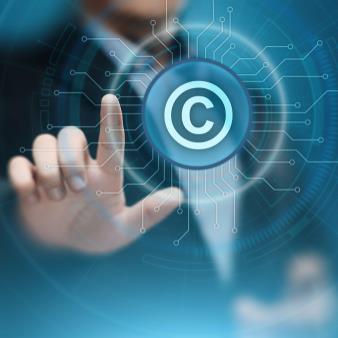 Permissions
The Academy of Management holds the copyright to its six journals and the annual meeting proceedings, each of which broadly contributes to this objective while emphasizing a particular scholarly aspect of it. AOM grants permission to use its copyrighted articles for a variety of purposes. In general we recommend following the guideline, "When in doubt, obtain permission."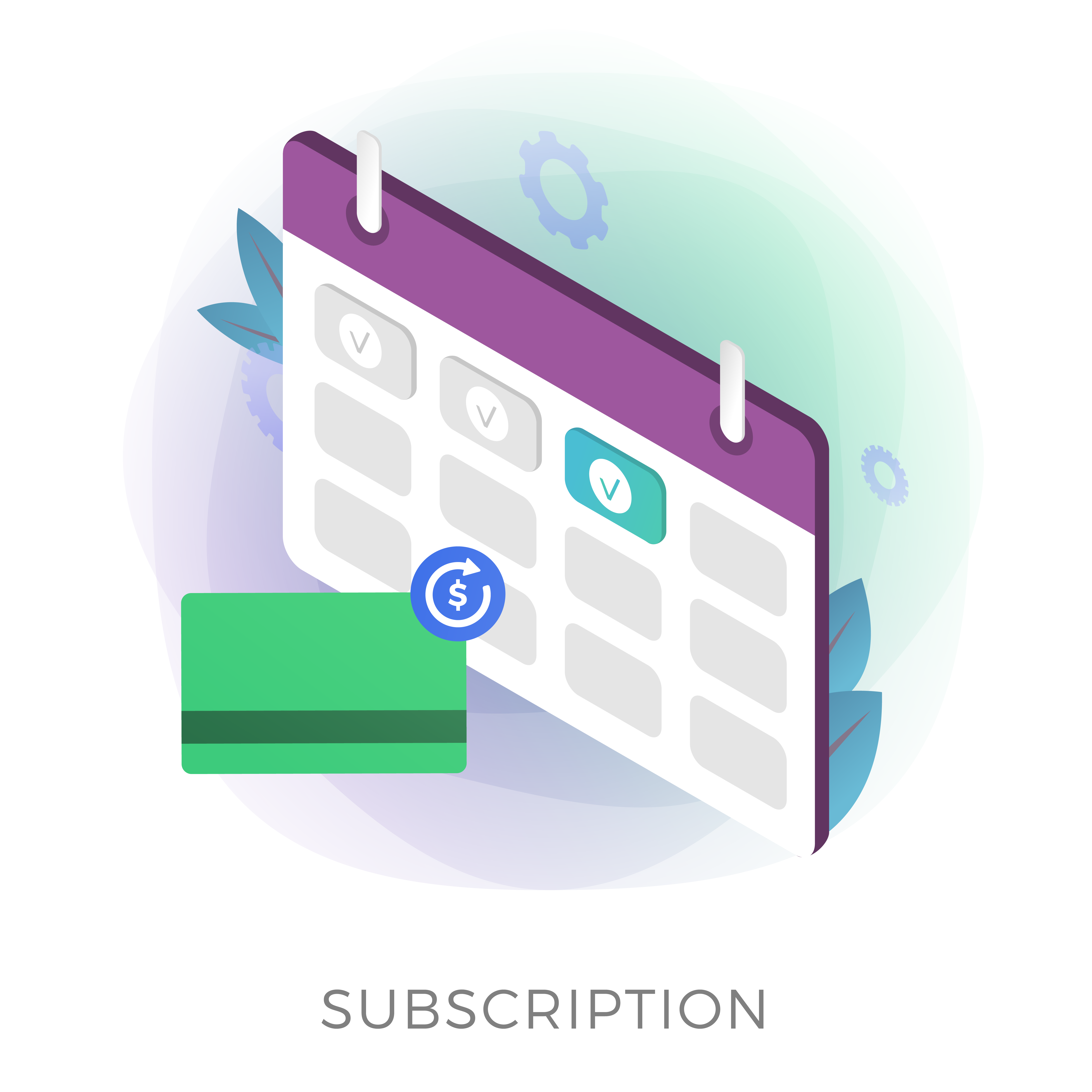 Subscriptions and Purchases
The Academy of Management offers several options for accessing journal content. Subscriptions provide non-members, such as libraries, with access to journal content published by AOM. Subscriptions include access to electronic and/or print subscriptions.
Library Information
AOM offers several options for accessing journal content with online libraries. For libraries with a subscription to EBSCO, the Academy's journals and proceedings dating back to their inception are available via a fully electronic and searchable EBSCO aggregated products. Users can conduct simple or advanced searches to retrieve full-page images or XML full text or to view abstracts.For libraries without a journals or EBSCO subscription, much of the Academy's journals historical content may be found on JSTOR. JSTOR is part of ITHAKA, a not-for-profit organization helping the academic community use digital technologies to preserve the scholarly record and to advance research and teaching in sustainable ways.
Information for Advertisers
Advertise your books, educational products, jobs, and services with the Academy of Management! AOM offers a variety of ways to advertise to our journal readers, including on our journal website, in our print publications an in our dynamic editions.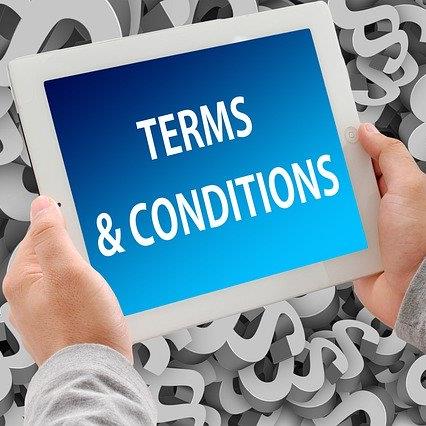 Terms and Conditions of Use
AOM publications contain the views, thoughts, assertions and opinions of its contributing authors, which do not necessarily reflect the views of the AOM. Contents are copyrighted and may not be replicated, emailed, posted to a listserv, or otherwise transmitted without the copyright holder's express written permission.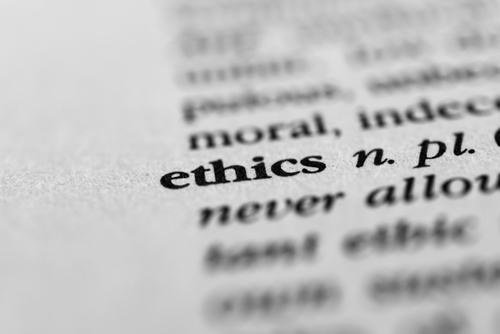 Code of Ethics
AOM is guided by and holds to our Code of Ethics. AOM offers many resources to provide a foundation of guidance through our code, education, and reference materials on topics within Ethics.